Skip to Content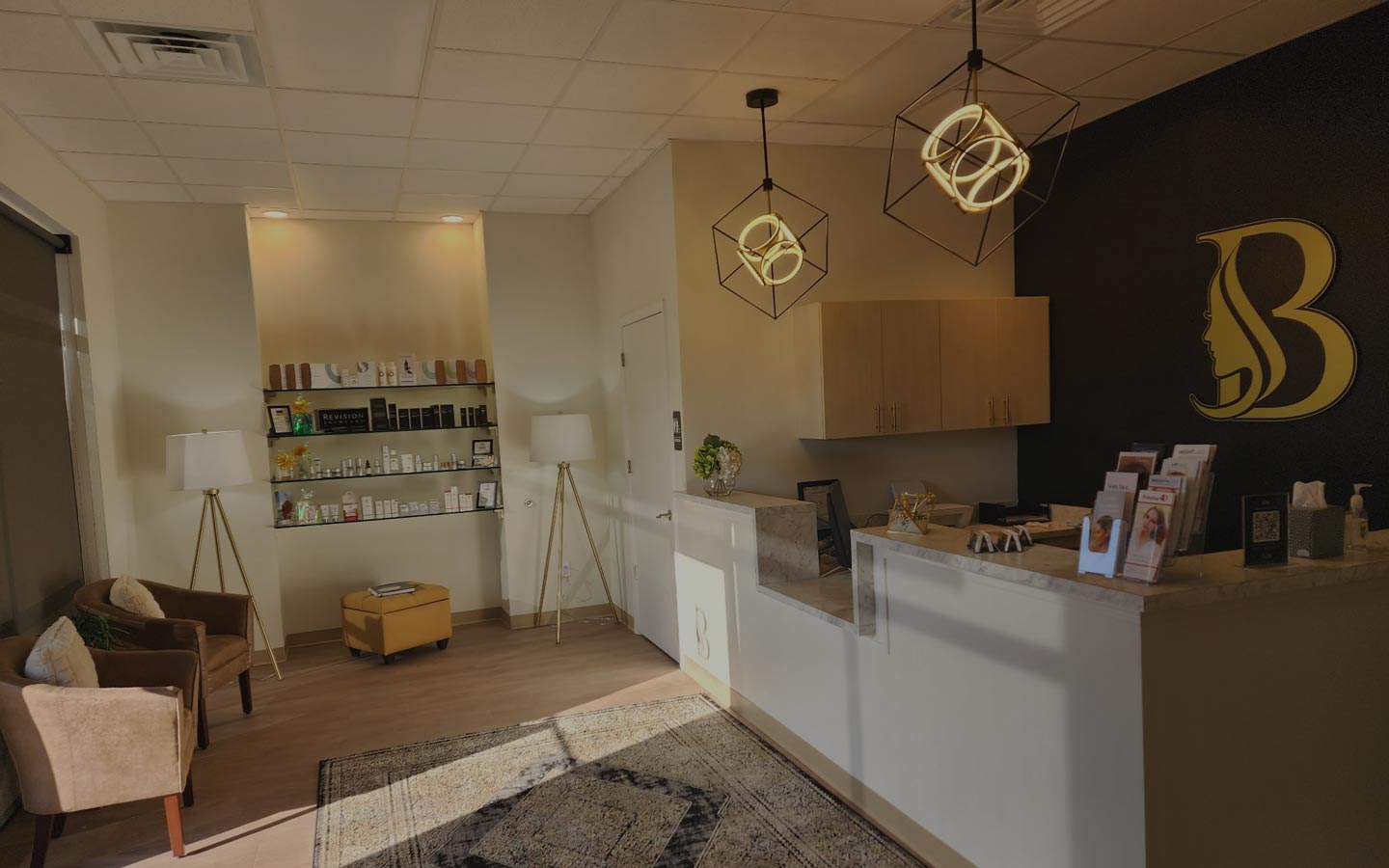 Skin Care Treatment & Wellness Services in Jackson, TN
Expert Skin Care Specialists
Complete Aesthetic Health Services
Recapture your innate beauty from the inside out and treat yourself to the ultimate spa experience at Beauty to the Bone, the go-to medical spa and wellness center in Jackson, TN offering the perfect blend of soothing skin care treatment and medically-driven wellness services. Whether you're unsatisfied with your appearance or just looking to unwind, we are staffed with skilled, certified medical professionals ready to accommodate your individual health and beauty needs. You deserve some relaxation and a little pampering! Explore our array of specialized procedures designed to rejuvenate the condition of your skin, eliminate your stress, and leave you feeling your absolute best. Restore your natural glow and book an appointment today!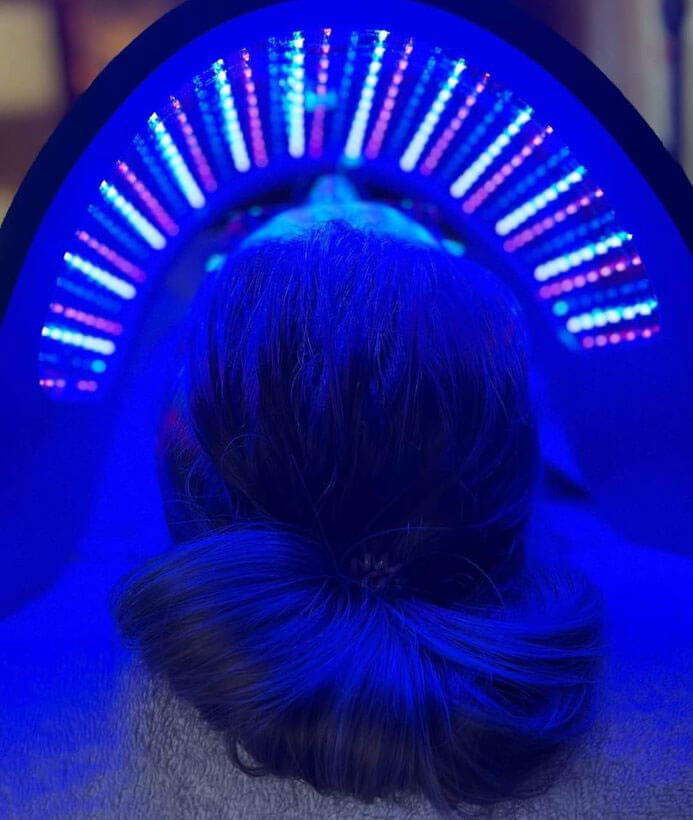 Discover the Latest in Advanced Skin Care Treatments
Give your body the care it deserves! At Beauty to the Bone, no two patients are the same. Our experts utilize a full range of innovative techniques and the latest technology to develop customized anti-aging solutions for patients of all ages and skin types. We will listen to your concerns, learn more about your goals, and help you select the best products and services best suited to your unique needs. Breathe new life into the skin you're in and transform the way you look and feel with our premium, medical-grade skin care treatments and wellness services today!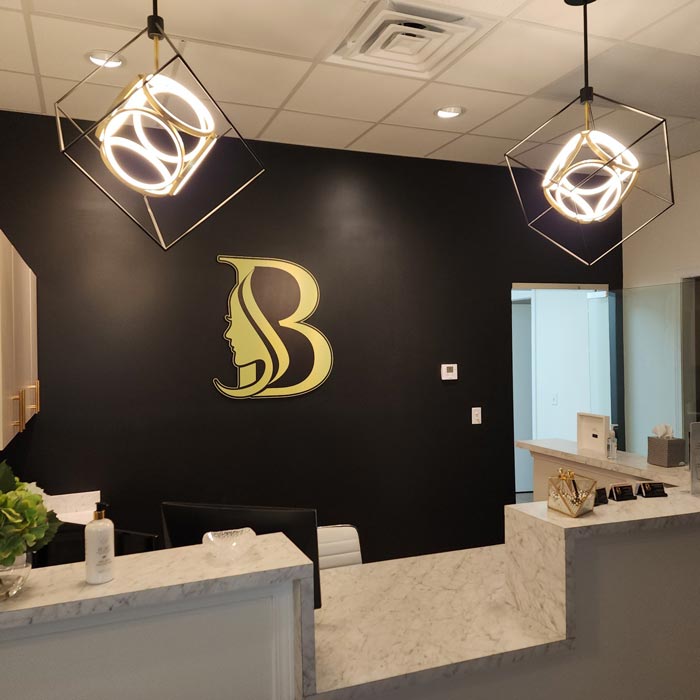 Customer Reviews
Absolutely the BEST! Michelle took the time to address my concerns and thoroughly answer all of my questions. She was very professional, knowledgeable, and kind! Friendly, comfortable atmosphere! My skin feels and looks amazing after just one visit! Highly recommend!!
I absolutely recommend Michelle to anyone wanting to start a skin care regimen. She is very knowledgeable and passionate about skincare. She will absolutely make you feel at ease and comfortable as soon as you walk in the door. I have loved the services and products.
My experience with Michelle was awesome! The room was calm and clean (I'm extremely picky)! And her level of professionalism was outstanding! What I loved most was her passion for the skin; she took time to perfect her piece of art, ME! Beauty to the Bone is the way to go!!! I look forward to the future experience!
Michelle is great! She will educate you about your skin. Then she will work with you to determine the best services and products to improve your skin and make you look your best!! Michelle has made my skin look beautiful and at almost 50, I'm so thankful for her and the results I am seeing!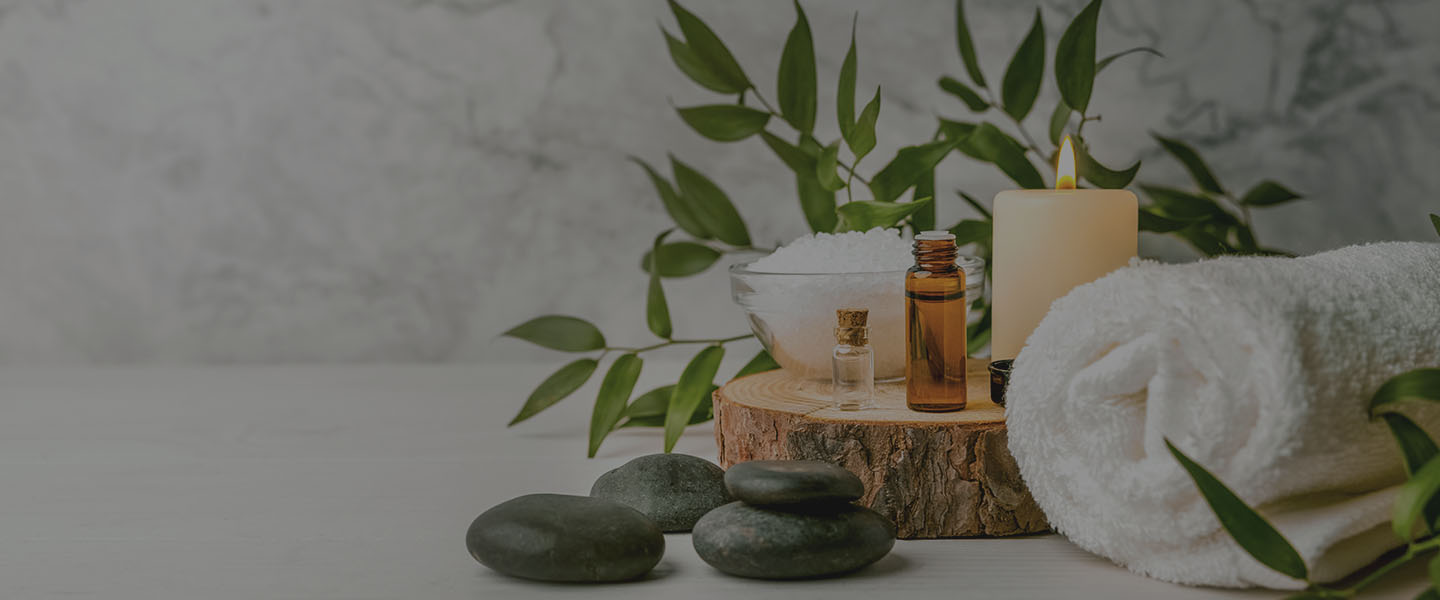 Reveal Your Skin's Full Potential
We want you to look as young as you feel so you can live life to the fullest with smooth, radiant, and youthful-looking skin. As our patient, you can expect the highest degree of patient care and an unwavering commitment to serving all your health and beauty needs. We invite you to book an appointment with one of our highly trained and compassionate aestheticians, who will provide an in-depth consultation and help you design a custom skin care program suitable to your lifestyle. Revitalize your skin and restore your energetic spirit at Beauty to the Bone today.
Beauty to the Bone
Address
153 N Star Dr
Jackson, TN 38305
Phone
731-499-8694
Hours of Operation
Monday: 9:00 AM – 5:00 PM
Tuesday: 9:00 AM – 5:00 PM
Wednesday: 9:00 AM – 5:00 PM
Thursday: 9:00 AM – 5:00 PM
Friday: 9:00 AM – 5:00 PM
Saturday: By Appointment Only
153 N Star Dr, Jackson, TN 38305, USA