Skip to Content
Transform Your Skin with Specialized Skin Corrections
Effective, Affordable Skin Corrections in Jackson, TN
Love the skin you're in and treat yourself to an invigorating spa experience. Beauty to the Bone is Jackson, TN's go-to medical spa and wellness center offering a full range of specialized health and beauty services, including advanced skin corrections proven to deliver rapid, transformative results. From sun spots, skin tags, and spider capillaries to milia and cherry angiomas, we've got you covered! Our cutting-edge skin correction treatments are fast and gentle and provide a wide variety of long-lasting benefits designed to turn back the hands of time. Explore our premium skin care solutions and discover our expert ability to restore your skin's natural radiance. Get in touch with us today – a more youthful awaits.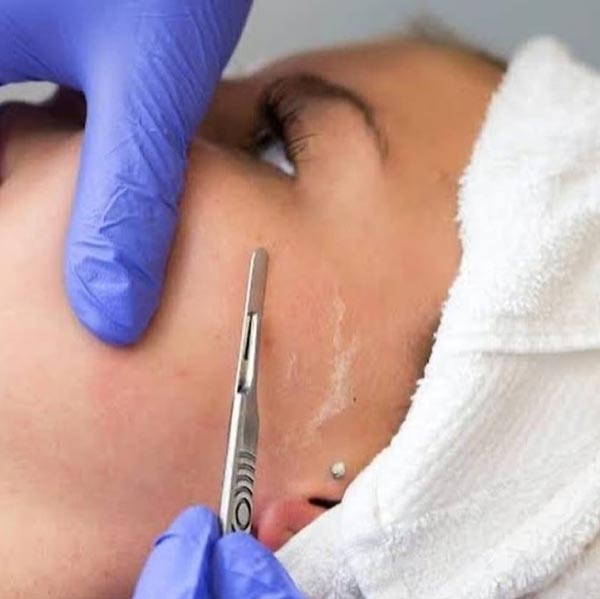 Refine the Beauty & Brilliance of Your Skin
We want you to look as youthful as you feel! When you visit our state-of-the-art facility, you'll be treated to a warm, relaxing environment and the friendliest staff of highly trained medical professionals passionate about helping patients resolve many common skin-related concerns.
Our Treatments Are Safe and Precise
If you're unhappy with the unwanted signs of aging, our advanced skin correction treatments are safe, produce minimal scabbing, and require little to no downtime. Many clients report negligible discomfort, and the process is quick, typically only lasting a few seconds. This form of treatment is only applied to areas where skin imperfections are present, and the results are often instant! For a rapid, precise, and non-invasive treatment of minor skin irregularities, consider implementing skin correction treatment into your ongoing care plan.








Book an In-Depth Consultation Today
Clients throughout Jackson continue to choose the world-class skin care solutions at Beauty to the Bone because of our thoughtful approach to skin treatment and aesthetic health. Our skin care experts are devoted to helping patients reverse the effects of aging, sun damage, and many other factors that have dwindled the youthfulness of their skin. Start your journey toward your total transformation by booking an in-depth consultation with one of our specialists today!
Schedule an Appointment Today!